Here's another one of these idiots spreading right wing propaganda! Good lord!

Yup. Totally propaganda. Just ask liberal WGN.
CHICAGO — Chicago police appear to be bracing for a verdict in the Kyle Rittenhouse trial, according to the city's largest police union. The Chicago Police Department canceled regularly sched…
wgntv.com
And liberal NBC.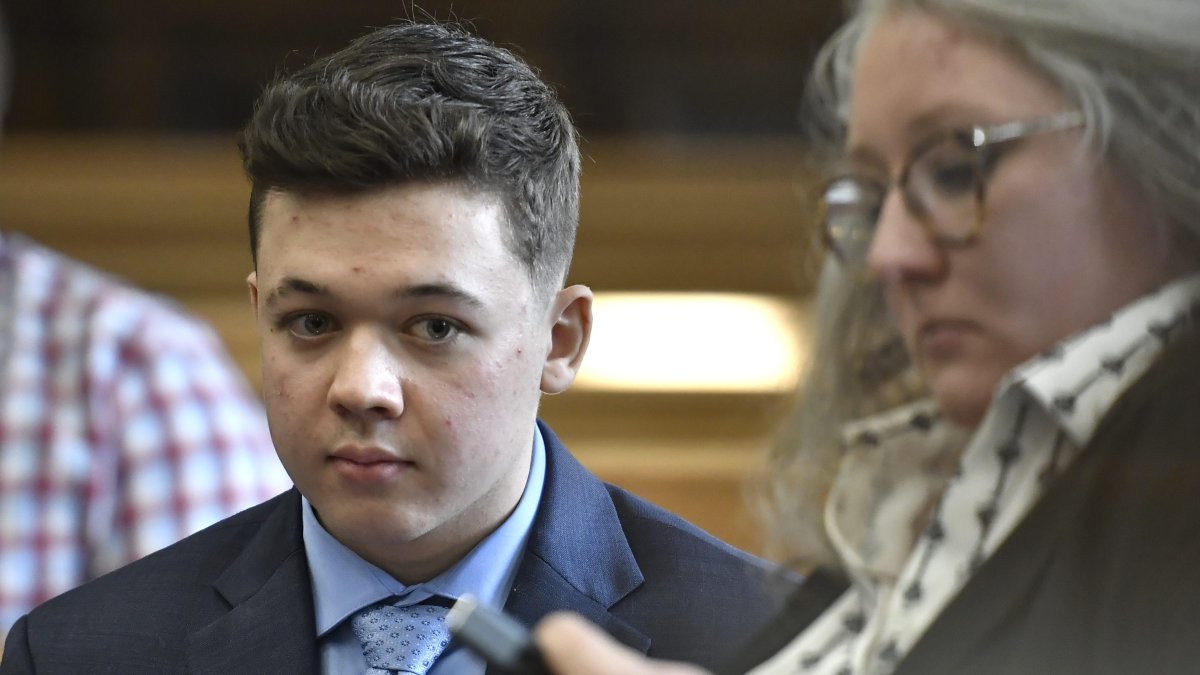 Some businesses just down the street from the Kenosha County Courthouse are still boarded up from the unrest last summer following the shooting of Jacob Blake by a Kenosha police officer.

www.nbcchicago.com