This Communist Punk Poster Hates The American Way.
He Doesn't Even Believe In Testimony, Under Oath.
He Hates The Financial Concept In America, That Includes, Having a Personal Checking Account.
He is a Genuine, Anti-American, Communist Punk.
He Follows and Adheres To The Propaganda, That is Posted on The Internet.
Where's The Copy Of The Terms of The Loan ?
That's All Biden Has to Produce.
And Bribery Allegations Will Go Away.
But The Document Doesn't Exist.
Because it Was a Bribe From Communist China.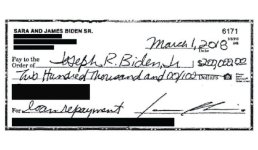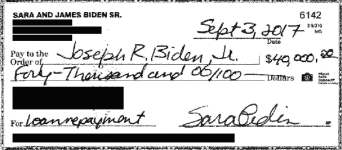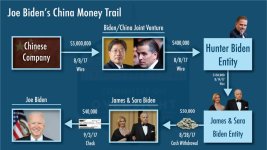 Last edited: