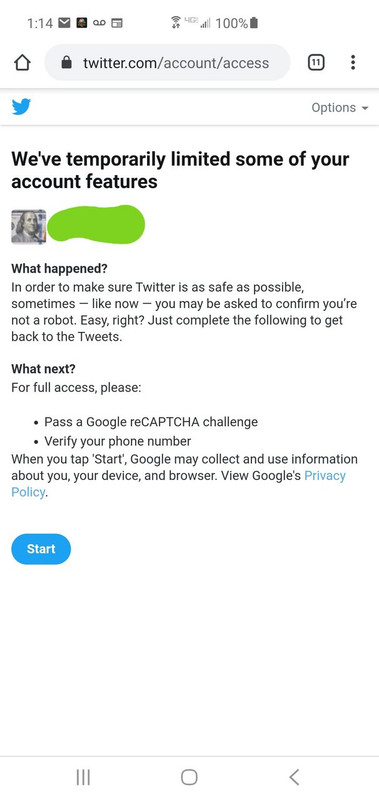 I had just posted some coronavirus graphs and tables highlighting the death rates between blue states and red states in response to a post by a fairly high profile reporter's accusation against Trump.
My account is now flagged as a bot.
This is what censorship looks like. This is the world being advocated by the left. Opposition voices are muted. The First Amendment is shredded. The country is being destroyed.