Woman Attacked, Robbed Entering Philly Casino: Cops | NBC Philadelphia
Woman Attacked, Robbed Entering Philly Casino: Cops
Police are searching for two men involved in the attack at SugarHouse Casino.
By

KELLY BAYLISS
Updated 7:00 AM EST, Fri, Nov 12, 2010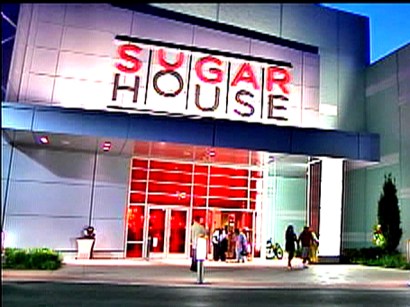 NBCPhiladelphia.com
Police are searching for two men that they say were involved in the attack and robbery of a woman as she entered a
Philadelphia
Casino.
The 31-year-old was approached by two men just before entering the
SugarHouse Casino
around 12:45 a.m. Friday, according to
Philadelphia Police
.
According to the victim, the men struck her in the head and stole an undisclosed amount of cash.
The woman was taken to
Episcopal Hospital
where she was treated and released.