This article (behind a paywall, but the gist is here) keeps talking about this guy getting busted at the LV airport with "7,000 grams" of cocaine.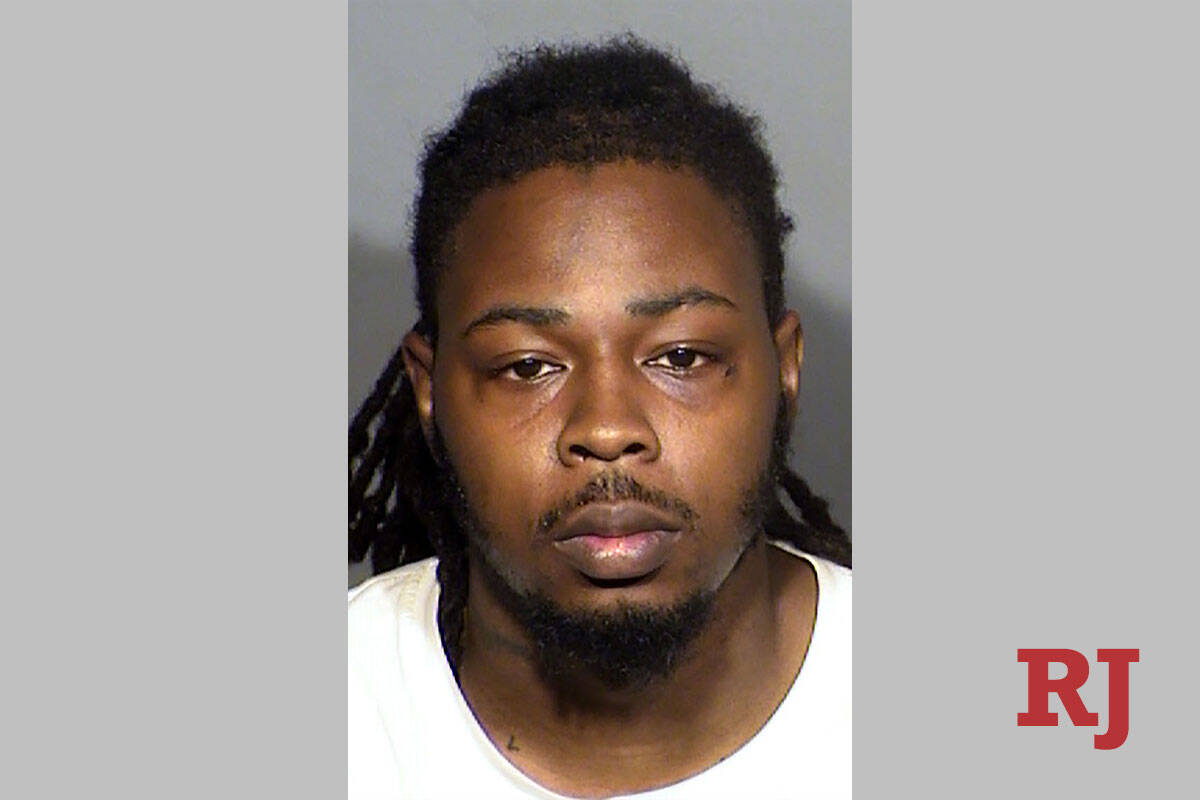 The suspect told officers he didn't know anything about any illegal items in his suitcase and that a friend packed his suitcase, according to an arrest report.

www.reviewjournal.com
Guess the reporter is not really up on the metric system, or basic drug trafficking slang 101, and/or Arlo Guthrie's song "Coming Into Los Angeles."
https://genius.com/Arlo-guthrie-coming-into-los-angeles-lyrics
Even the link that I found for the song refers to flying into LAX with a couple of "keys."
I thought it was "ki's" as in "kilos," not like housekeys. Another example of cancel culture cleaning things up -- and destroying the whole meaning -- after the fact?
Reminds me of a federal criminal hearing back in the early '80's where I was the only one in the courtroom -- including a boatload of DEA agents -- who knew how many grams were in an ounce.
Last edited: