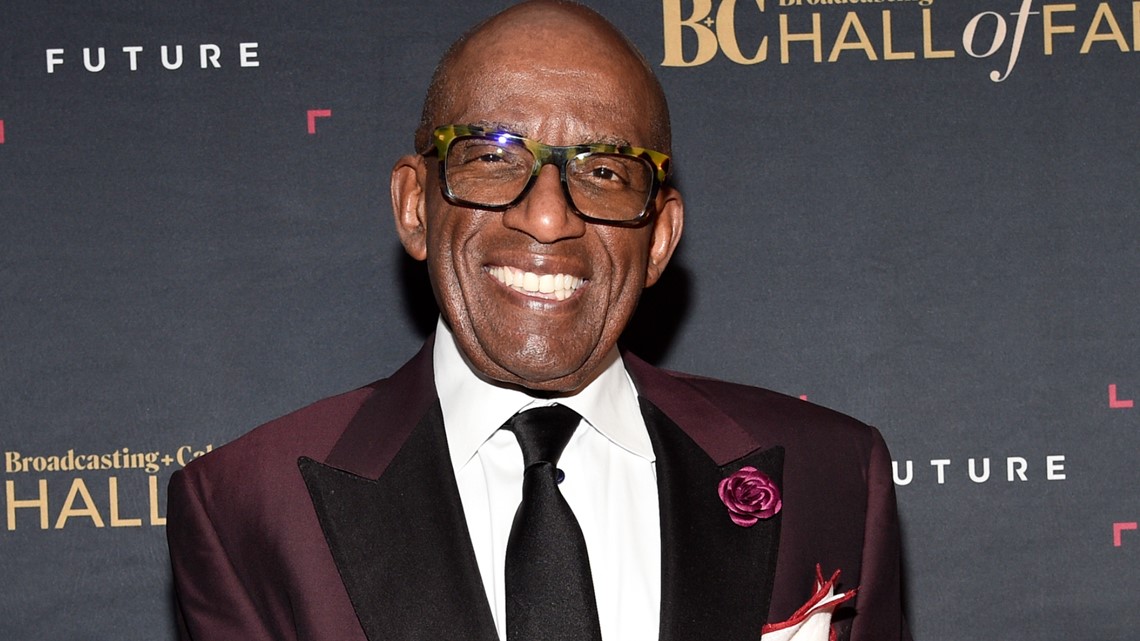 Meteorologist Dylan Dreyer is filling in for him while Roker recovers from blood clots discovered earlier this month.
www.wtol.com
NEW YORK — Al Roker, the longtime NBC meteorologist, is a staple at the annual Macy's Thanksgiving Day Parade. But for the first time in 27 years, Roker isn't MCing the festivities.
Earlier this month, Roker was hospitalized for blood clots. He disclosed the medical problem last week on social media.
"So many of you have been thoughtfully asking where I've been. Last week I was admitted to the hospital with a blood clot in my leg which sent some clots into my lungs," Roker, 68, announced