Good luck in Montana doing that.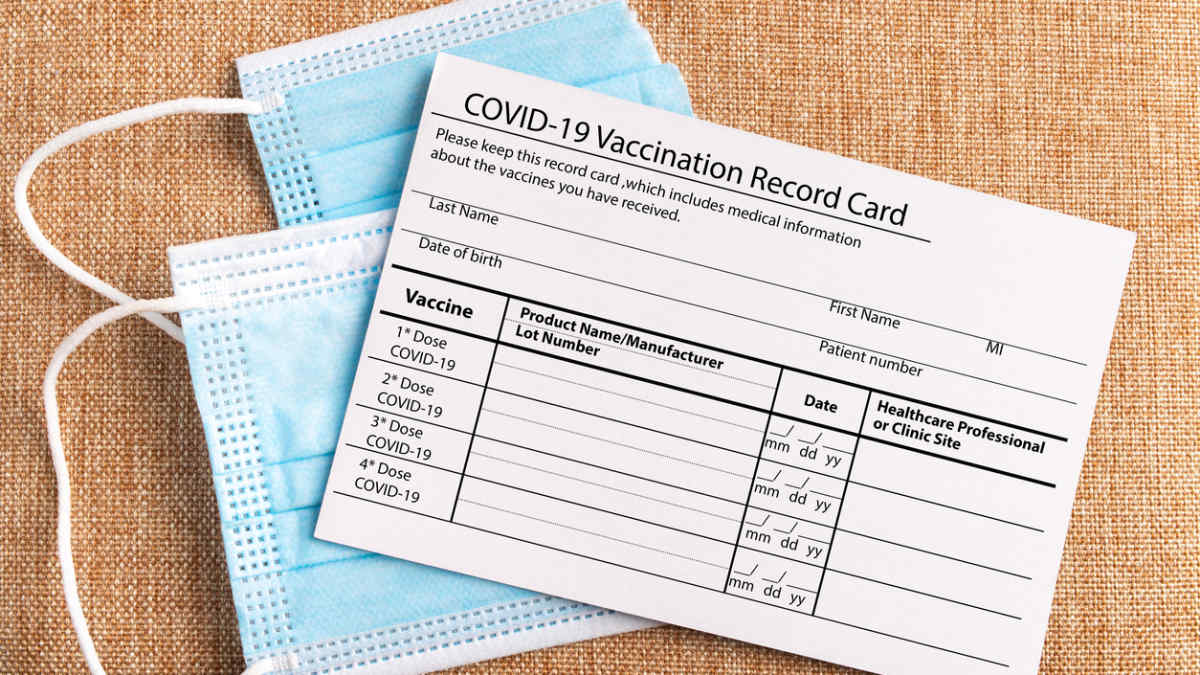 Gov. Greg Gianforte recently signed a bill making Montana the first jurisdiction to recognize an individual's vaccination status as a protected category. The law also prohibits employers from requiring employees to disclose their immunization status.
www.shrm.org
Also good luck in Florida where vaccination documentation never has to be provided.
According to experts in employment law, Florida employers can ask questions about the COVID-19 vaccine but legally, they can't verify anything you say.
www.wfla.com
You're wrong as always.