Thank you for your service 45.
Trump Ignores 9/11 Families, Urges Golfers to Play for Saudi-Backed Tour​
Former President
Donald Trump
doubled down on his support for a Saudi Arabia-backed golf tour at one of his golf courses on Monday amid criticism from the families of 9/11 victims.
Trump's golf course in Bedminster, New Jersey, is set to host the LIV Golf Invitational,
funded by Saudi Arabia,
from July 29 to 31. However, the tournament provoked the ire of 9/11 families, who are taking issue with the former president hosting the tournament over Saudi Arabia's
alleged role in the September 11, 2001, terrorist attack
, which claimed the lives of nearly 3,000 people.
"We simply cannot understand how you could agree to accept money from the Kingdom of Saudi Arabia's golf league to host their tournament at your golf course, and to do so in the shadows of ground zero in New Jersey, which lost over 700 residents during the attacks," the group, 9/11 Justice,
wrote in a letter
, which was first reported by
The New York Times
, to Trump on Sunday.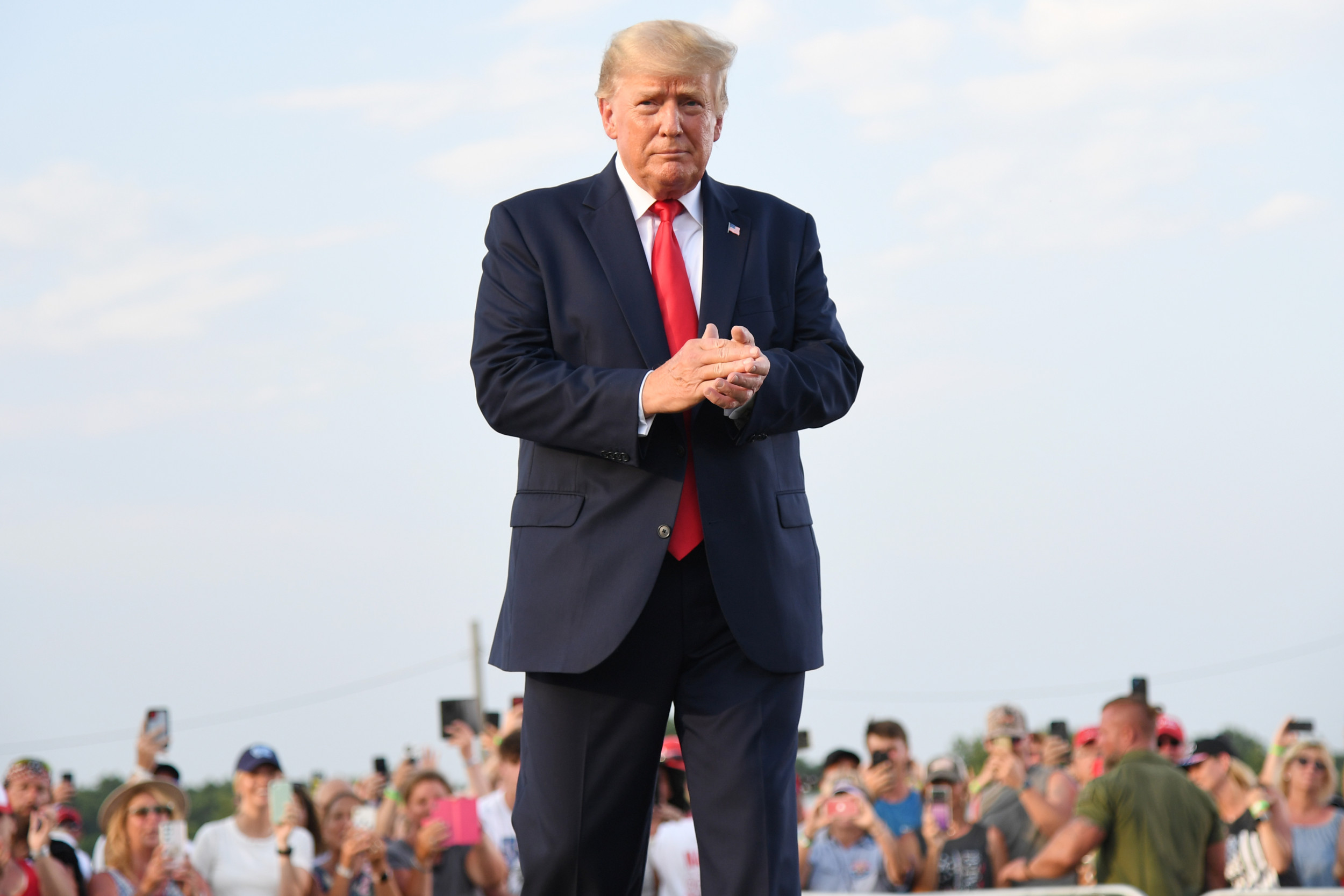 Families of 9/11 victims accused Trump on Sunday of casting "our loved ones aside for a personal financial gain."

www.newsweek.com